IRS Full Form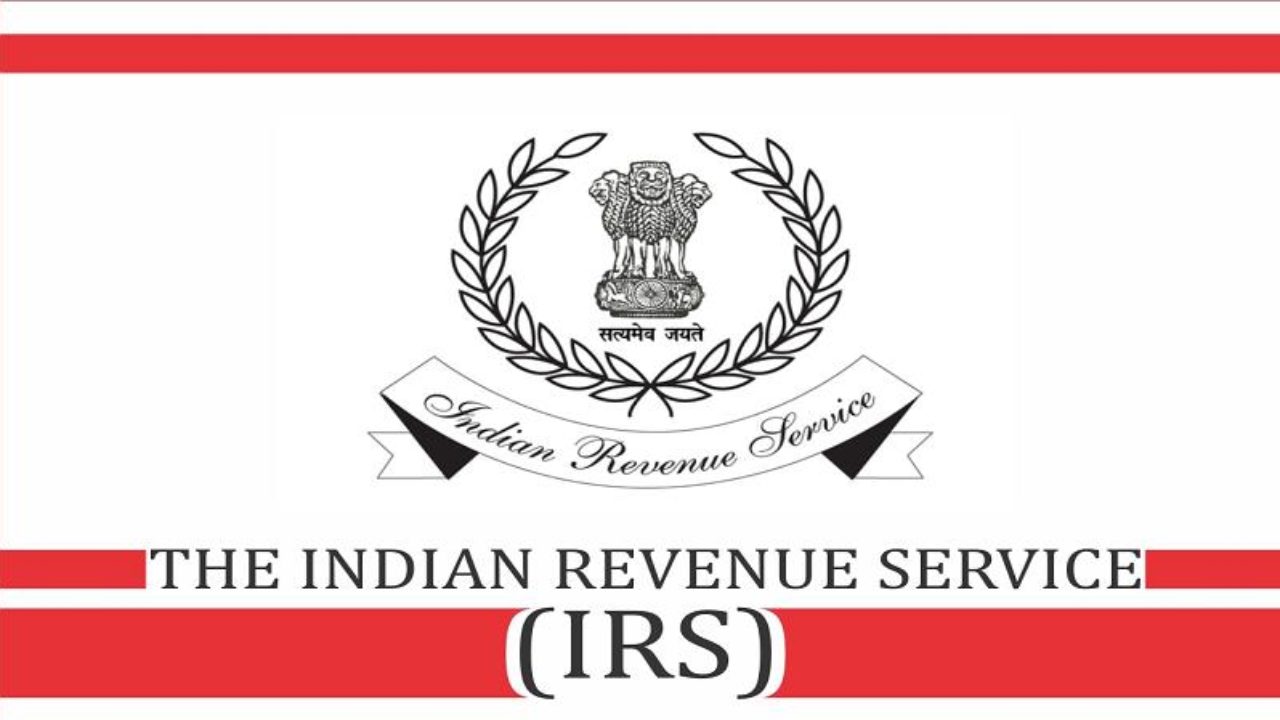 In India, IRS stands for Indian Revenue Service. It is the administrative revenue service of the Government of India, established in 1953. It is primarily responsible for collecting and administering direct and indirect taxes accruing to the Government of India. Indian Revenue Service (IRS) functions under the Department of Revenue of the Ministry of Finance. IRS has two branches: IRS (Income Tax) and IRS (Customs and Central Excise). These two branches are controlled by two separate statutory bodies: Central Board of Direct Taxes (CBDT), and Central Board of Excise and Customs (CBEC) respectively.
What is IRS Exam?
Exam for Indian Revenue Service (IRS) is conducted by UPSC.The eligibility criteria for the IRS is almost the same as it is for other Group A services. A candidate who fulfills the following eligibility criteria is eligible for this exam.
Must be a citizen of India
Must have a graduate degree from a Central, State or Deemed University
A correspondence degree recognized by the Govt. of India.
A qualification recognized by the Govt. of India equivalent to any of the above.
Duties and Responsibilities of IRS
Goods and Services Tax (GST) Policy formulation and enforcement.
Policy formulation and enforcement relating to prevention of smuggling and administration of matters relating to Customs and Narcotics .
Providing Tax Assistance to Taxpayers.
Checking out and resolving instances of incorrect or fraudulent tax filings.
Includes policy formulation and enforcement regarding Income Tax in India.
Indian revenue service is one of the most sought-after jobs in India. Even though IRS officers have to deal with sensitive postings in their careers, they are not provided with adequate protection. Several IRS officers of the Customs and Income Tax Department have been murdered during their investigation.
Other full forms of IRS
Full Form
Category
Internal Revenue Service
Govt. department
Interest Rate Swap
Finance
Investor Relations Society
Professional Associations
Insulin Receptor Substrate
Medicine
Insulin Resistance Syndrome
Physiology
Indian Remote Sensing
Astronomy & Space Science
Indian Register of Shipping
Non-Profit Organizations
Institute of Regional Studies
Regional Organizations
Independent Rear Suspension
Automobile
Kirsch Municipal Airport
Airport Codes
Infrared Spectroscopy
Electronics
Information And Referral Services
Companies & Firms
Increasing Returns to Scale
Accounting
Information Retrieval System
General
Infernal Revenue Service
Comedy
Information Reporting System
Military
I Remain Standing
General
Interface Requirements Specification
Military
Intelligent Register System
General Computing
Income Revenue Service
Comedy
Iron Ring Stag
Names and Nicknames
Resource (WordPerfect)
File Extensions
Inventory and Resource System
General Business
It Really Stinks
Texting
International Reference Star
Astronomy
Irwin R. Scheister
(Lawrence Michael Rotunda)
Famous & Celebs
Instinctive Reaction To Struggle
General
I Respect Someone
Chat
Individualised Research Study
Research
Interchange Recors Separator
General Computing